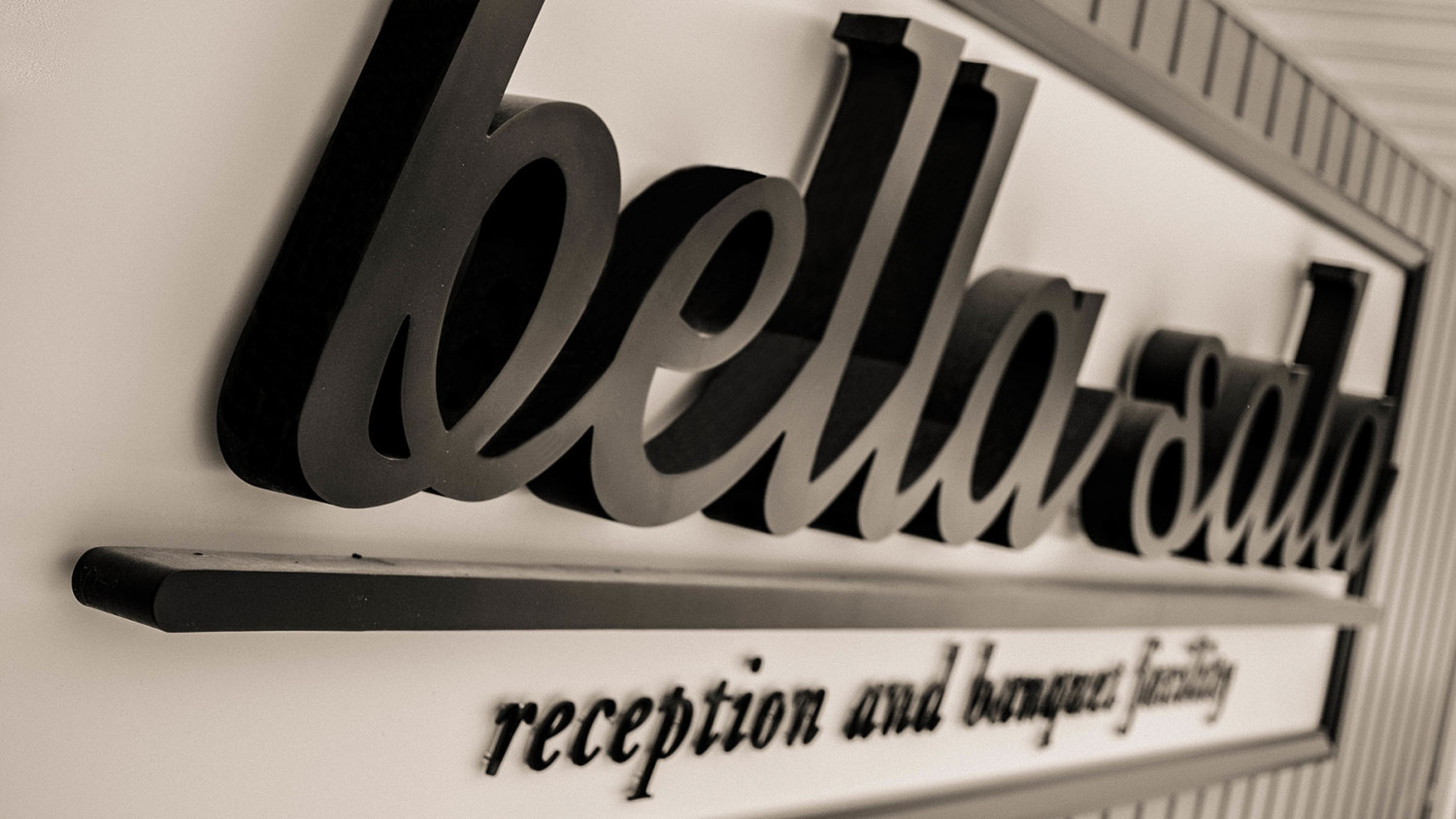 Melissa is part owner and manager of bella sala, and she takes pride in making events simply unforgettable and easy for you! Her passion for creative, affordable entertaining makes endless décor options possible, from stunning table settings to eye-popping lighting. Originally from Marion, Melissa has focused on customer service and on expanding the venue since it opened in 2009. She also co-owns The Bridal Shop, which is located in Coralville.

Melissa enjoys a busy personal life spent with her husband, son and daughter. The family also welcomes foster children into their home.
J.P.
Banquet Event Manager
J.P. helps plan and manage every event held at bella sala. From meeting with you to make selections to ensuring proper staffing, J.P. ensures a smooth event and steady communication with you to make sure all your needs are met. He ensures that everything is set up, stocked and ready to go prior to every wedding, reception, meeting, reunion and gala. He has helped make hundreds of simply unforgettable events happen for people from Iowa City, Cedar Rapids, and surrounding areas.

J.P. enjoys event planning outside of work, too. He and his friends put on a charity event every year called the JTC Charity Softball Tournament. They donate the funds they raise to various Iowa children's charities. A fun fact about J.P. is that he and his wife met in the Hawkeye Marching Band. They now have three kids-two boys and a girl.
Shivani Bhatt
Assistant Event Manager
Shivani will be your guide when you tour bella sala, all the way through your wedding day and reception night. She will also be available to help you with décor and planning, removing some of your stress and making the process fun! Shivani thrives on celebrating happiness and love in her work, which she embraced while she served as an intern at a wedding planning company.

Shivani has been studying business at the University of Iowa and looks forward to earning her degree as well as a certificate in event management. She loves traveling with her family and feels fortunate to have grown up in Fort Dodge and visited many amazing states and countries.

Shivani looks forward to making your event simply unforgettable!